LOVE LIFE, PROTECT HEALTH
THAT IS INVARIABLE PROMISE FROM PIONEER
About NOVAL
EXCELLENT QUALITY ESTABLISHES A XDEFENSE LINE FORHELTH
NOVAL, established in 2008, is a comprehensive company integrating innovation, production and marketing of medical and beauty products. our main produsts include disposable surgical catheters, wound aressings, sterilization pouches, home care products, first aid products and others concerning beauty and manicure. we also provide customized service.allproducts are CE and ISO certificated by TUV.
Our principle is to achiere products hare gone through strict quality inspection by implementing a certification standard strictly. our products hare gone through strict quality inspection. we sincerely incite customers to visit the factory and inspect products before loading. noval builds a completed product supply chain by specilized production and quality assurance. we provide reliable medical produrts for a health life and wedical institution.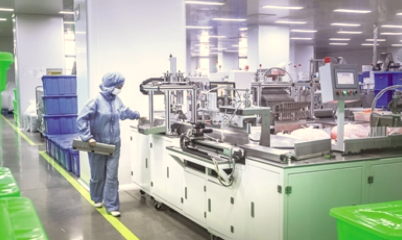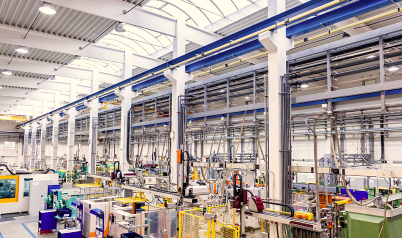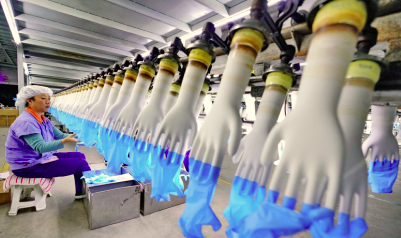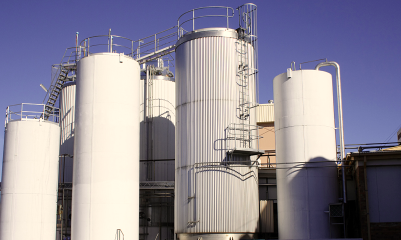 NOVAL Culture
SUPRIOR QUALITY & SERVICE
The word NOVAL means "travel on the way". we measure the world step by step and win customers with superior quality. wepay great atlention to the demands of eveny customer so as to build a diversified and complete product line alongsido with high-efficient shipment. noval aims to build the company into manufactcturer model of medicnl devices ond beauty product with our principle "excellent quality establishes a defense line for health".
Factory&Office
DISPOSABLE SURGICAL
In the form of wholl-owned andjoint venture, noval has set up several factories in china. amony them, hubei plant as the production base center, is mainly responsible for the oroduction of non-woven fabrics and plastic products. moderate temperature, less floating dust and minor temerature difference in hubei province provindeamost appropriate environrnent to manufactre ligh quality. plus the superior geographical environment, the transportation for goods and clients a is convenient.
Our offlice locatesl in Guangzhou is responsible for order processing, production management and shipping arrangement for clients form asia, america, europe, afnca and anstrialia.
Office
Address:Room 3006, No,251, Kehua Street, Wushan Road, Tianhe, District, Guangzhou, Guangdong Province,China